PowerShot SX510 HS is Canon's consumer camera with 30x optical zoom (24-270mm), and new high-sensitivity CMOS sensor. Compared to the old PowerShot Sx500, the new model has built-in WiFi, which means you can wireless transfer images via Android or iOS application (Canon CameraWindow app).
Image Samples
Since we got it for review, we first did some image and video samples during day and night. 12.1 megapixel CMOS sensor provide solid image quality for this price range, especially with this drop in resolution from 16 to 12 megapixels compared to SX500. At ISO 1600 noise is very intense, but still usable for amateur usage.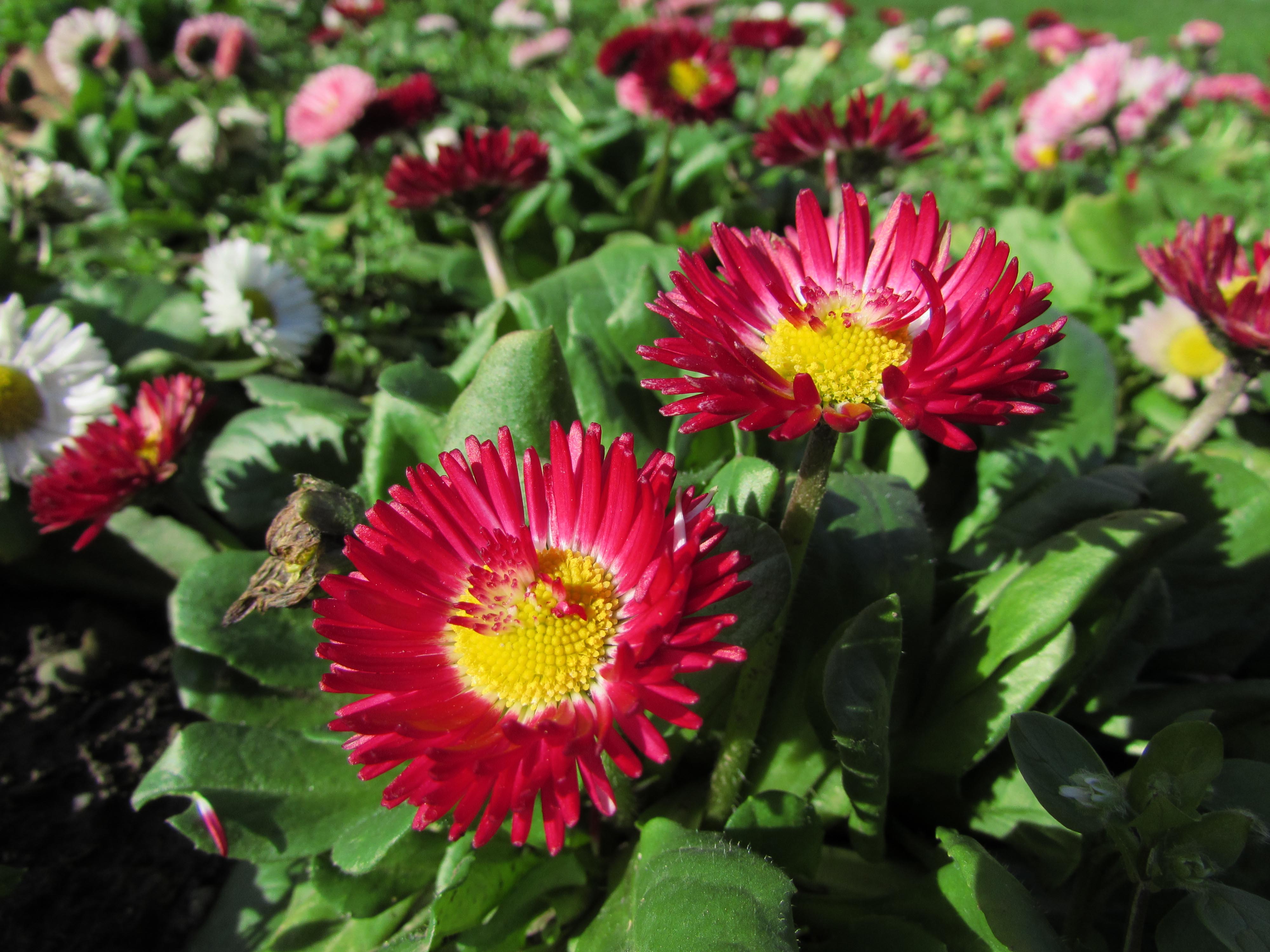 Image sample (1) | ISO 160, F4, 1/1000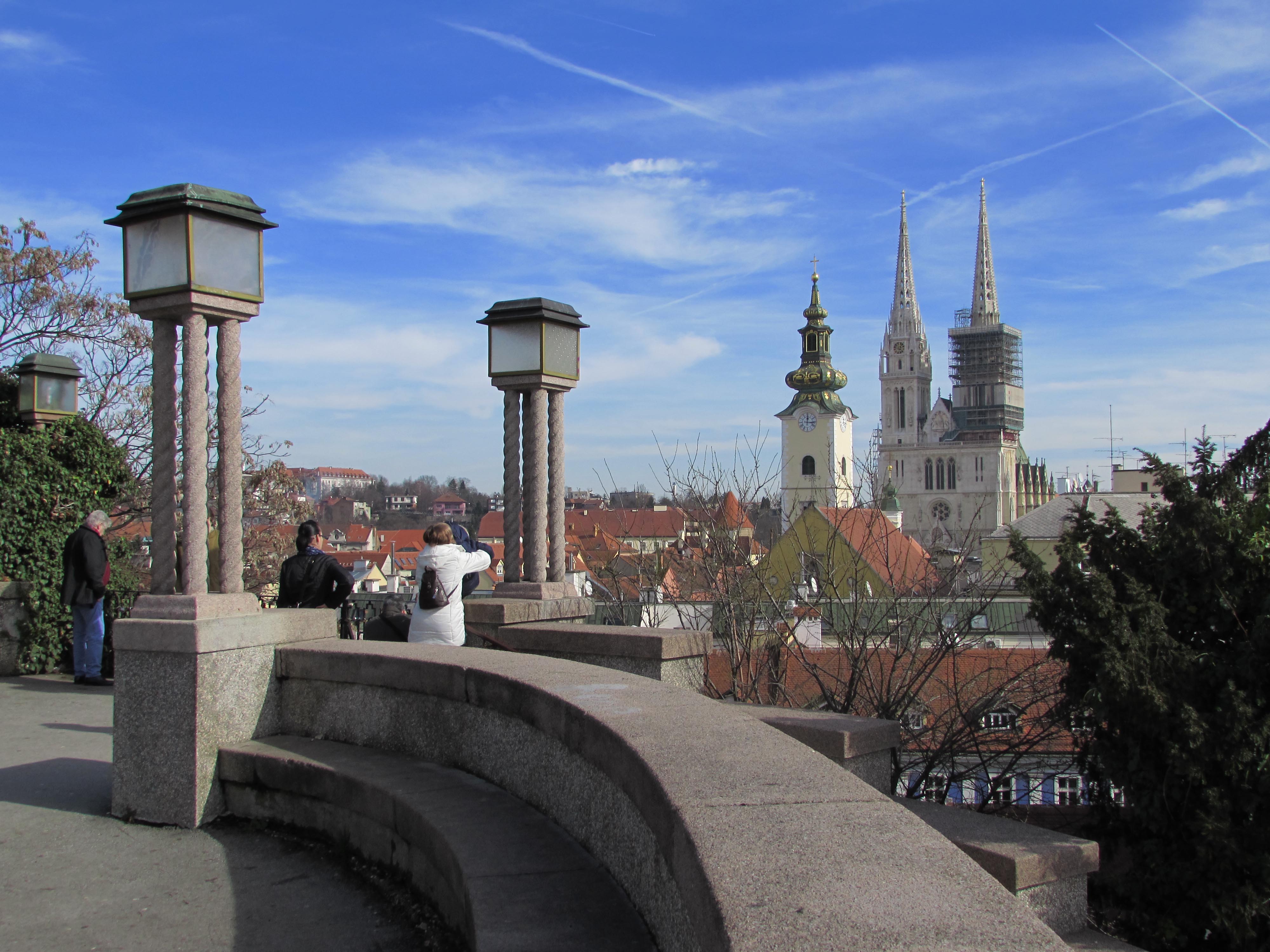 Image sample (2) | ISO 80, F4.5 , 1/800
Image sample (3) | ISO 200, F5.6, 1/1000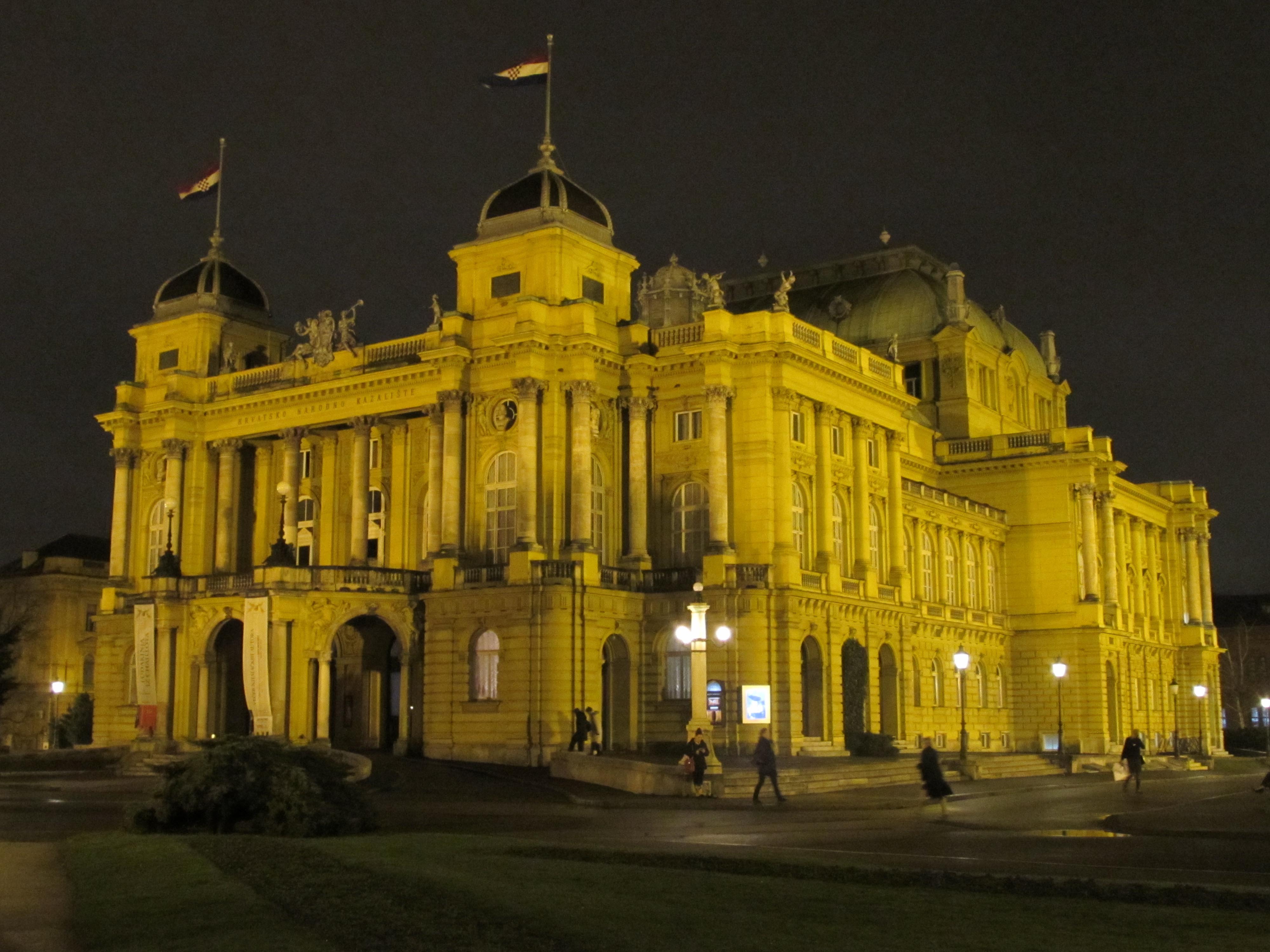 Image sample (4) | ISO 1600, F4.5 1/13
Video samples
Movie recording is available in 1080p resolution at 30fps, with stereo sound recording. Video quality is solid, but if you look closely, you'll notice a lot of artifacts, as a result of high file compression on a small CMOS sensor. Thanks to the supreme stabilization in the lens, video looks smooth and calm, even at maximum focal length.
.
It's best for…
Canon PowerShot SX510 HS is a very good amateur camera, packed with good features, and rather improved over its predecessor PowerShot SX500. With impressive image stabilization for this price range, it will fit for concerts, church, or just photographing birds – if this image quality is enough for your purposes. To find out more, check our full review below.