While reviewing this entry-level DSLR with it's new kit lens 18-55 mm VR II, we did image and video samples during day and night in the city centre of Zagreb (Croatia), with the help of our friends from Wedding House, the Wedding Planning Service in Zagreb. Our image samples are shown below. This camera has 24.2 megapixel CMOS sensor with no optical low-pass filter, which means better images with high-quality lens.
Image Samples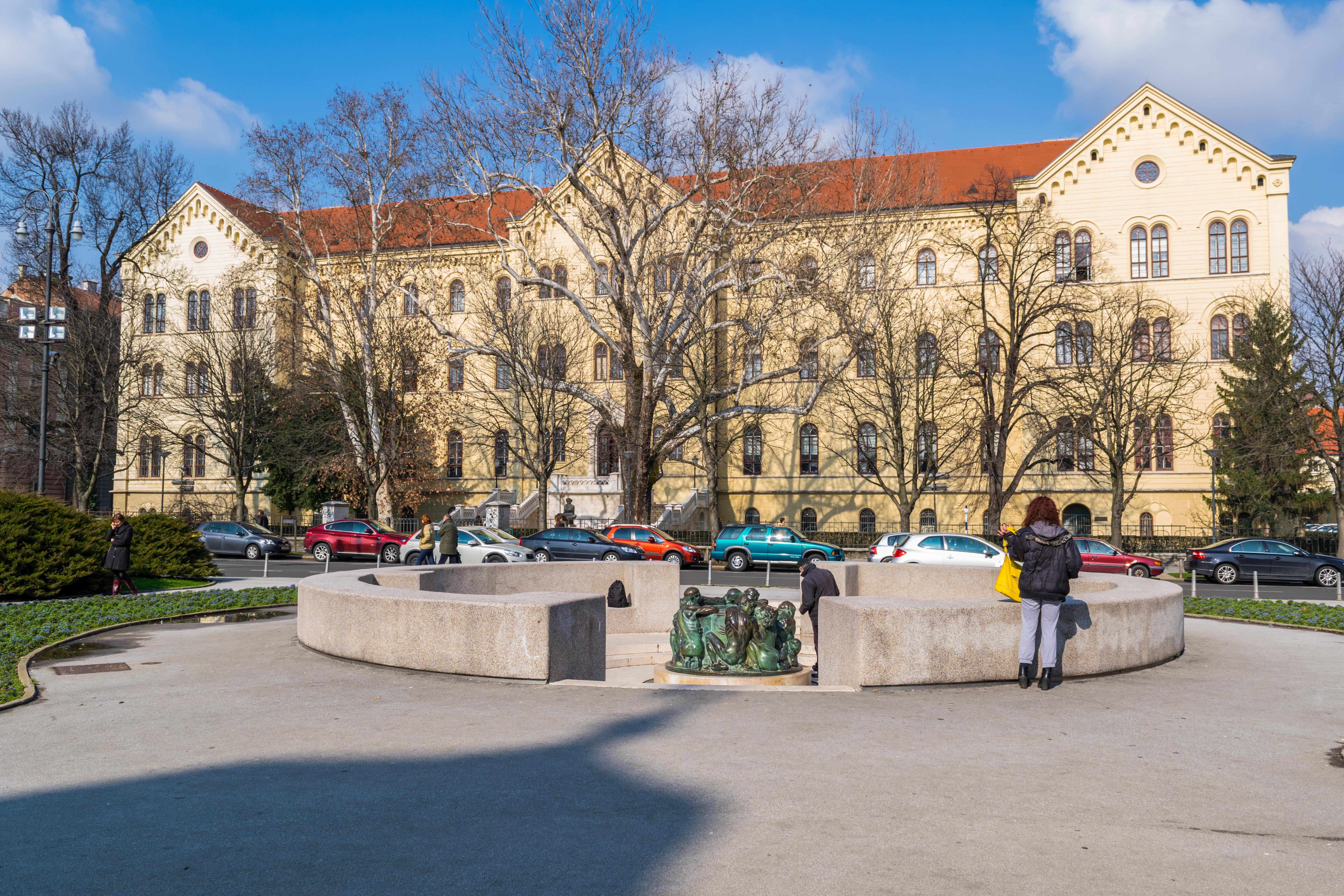 Nikon D3300 image sample (3)
ISO 100, F8, 1/250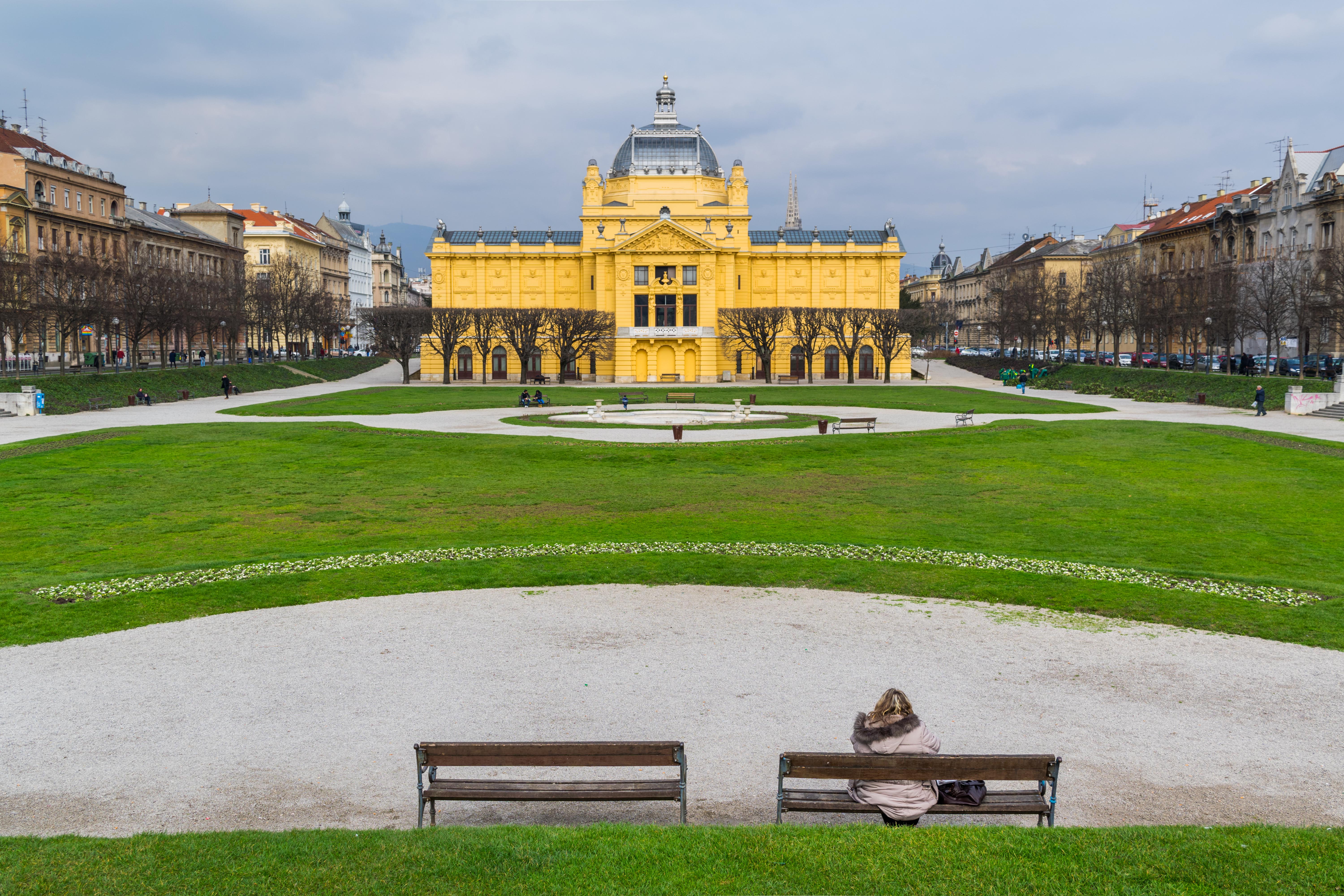 Nikon D3300 image sample (2)
ISO 100, F7.1, 1/200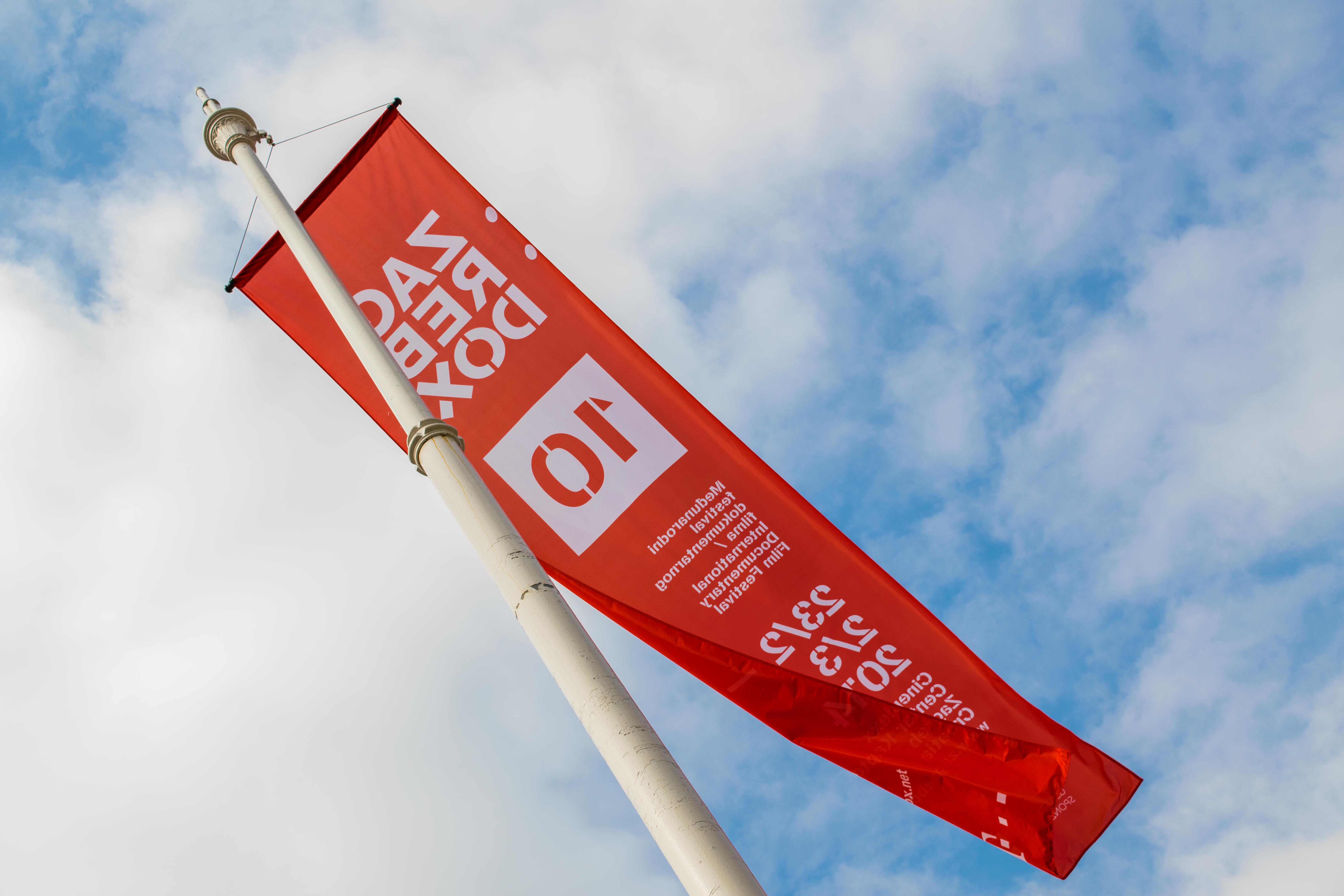 Nikon D3300 image sample (1)
ISO 100, F8, 1/250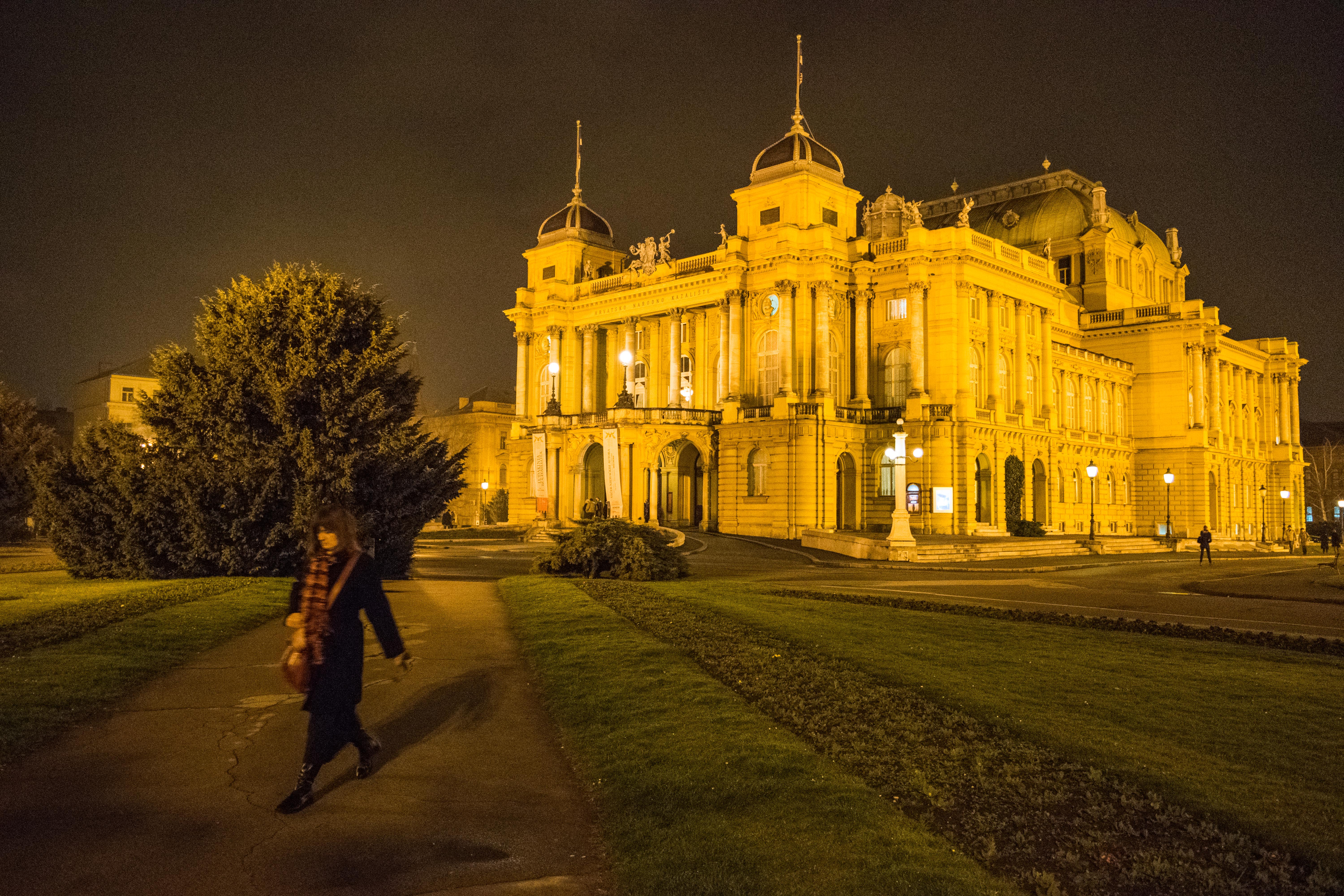 Nikon D3300 image sample (4)
ISO 5000, F3.5, 1/30
Video Samples
It can also record Full HD 1920 x 1080 resolution movie  (at 60, 50, 30, 25, 24 fps), or HD 1280 x 720 resolution (at 60 or 50 fps) in MPEG-4 or H.264 format. Built-in microphone records Mono sound, just like built-in speaker. Video quality during day you will get very smooth transitions and action while panning.
.
During night, movie video quality recorded with this D-SLR camera is also very good. ISO performance seems improved compared with the older Nikon D3200 D-SLR.
To find out more about this camera, check our short review and unboxing videos.