In May 2010. Sony launched world's first  interchangeable lens camera. Four years later, the new A5000 comes as the smallest and lightest interchangeable lens camera from Sony. It is a successor of NEX-3N, but it also replaces NEX-5R. Featuring 20MP APS-C size image sensor and built-in flash, it offers very high image quality for affordable price. The LCD can tilt 180 degrees – ideal for selfies. WiFi and NFC are also built in for wireless image sharing directly from the camera to smartphone or tablet.
Image samples
As we got this new Alpha A5000 for review, we first did some image samples. In low light shooting you'll get superb image quality, thanks to this big APS-C size sensor.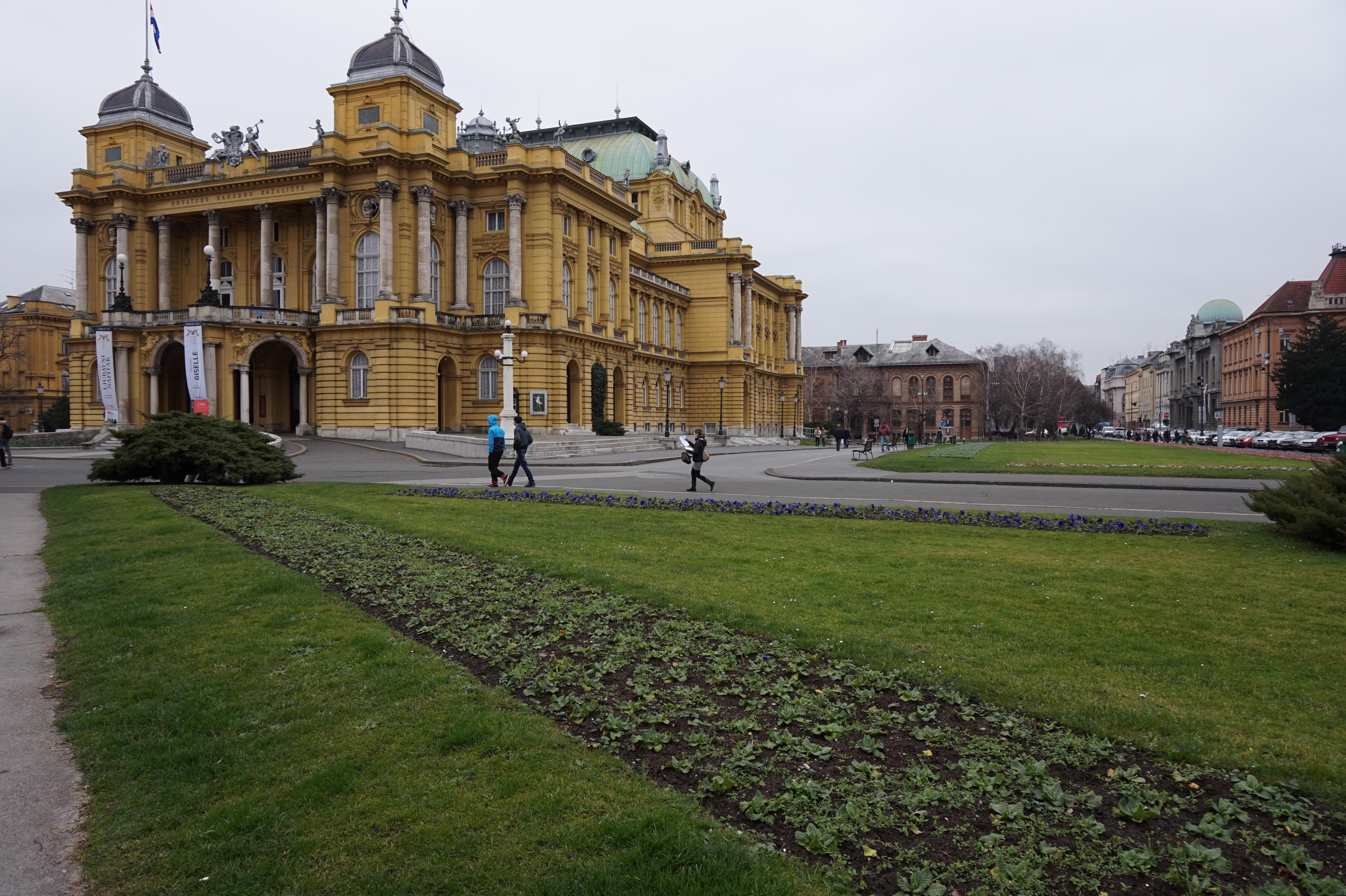 A5000 image sample (1) | ISO 100, F5.6, 1/160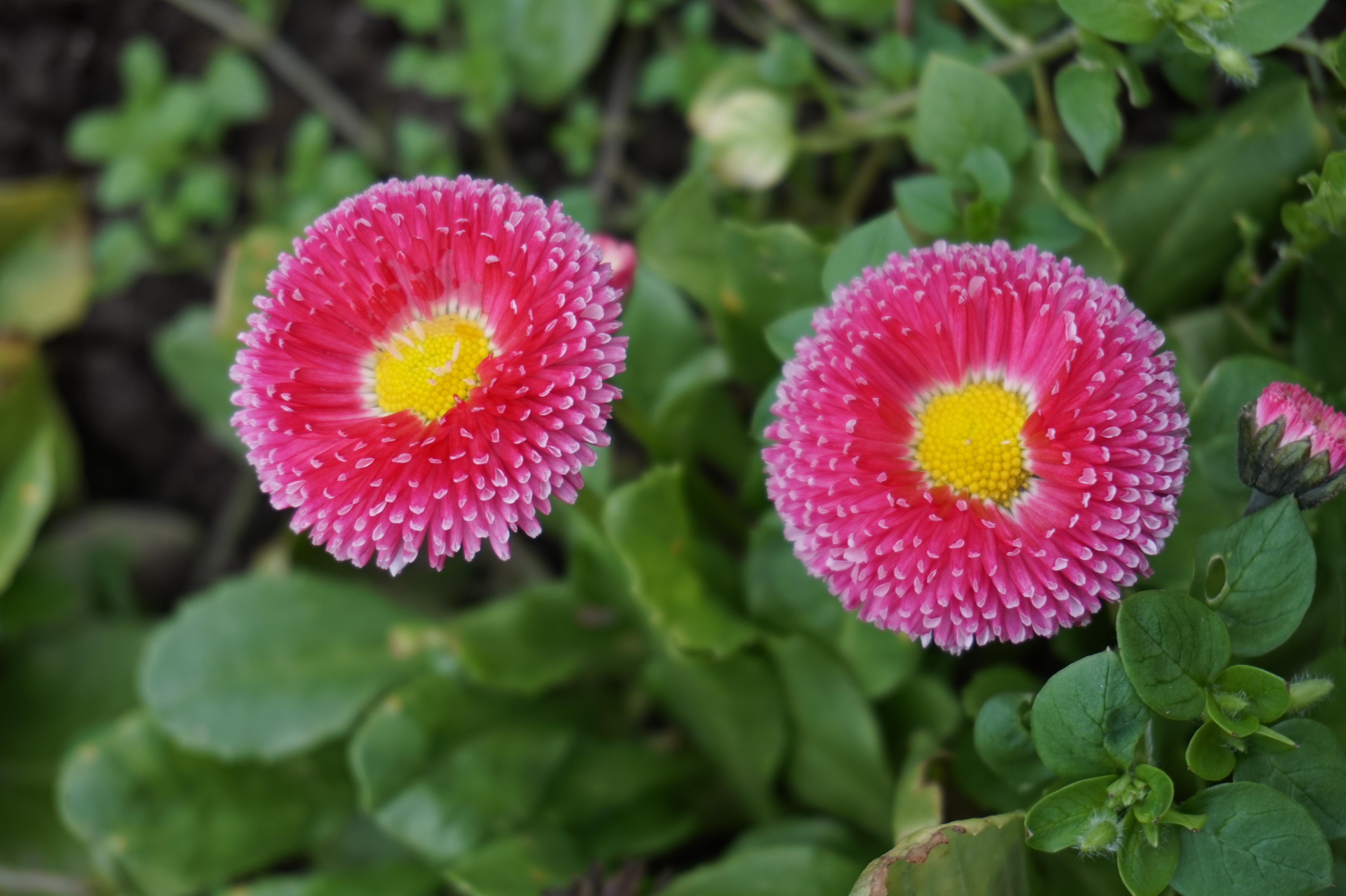 A5000 image sample (2) | ISO 100, F5.6, 1/80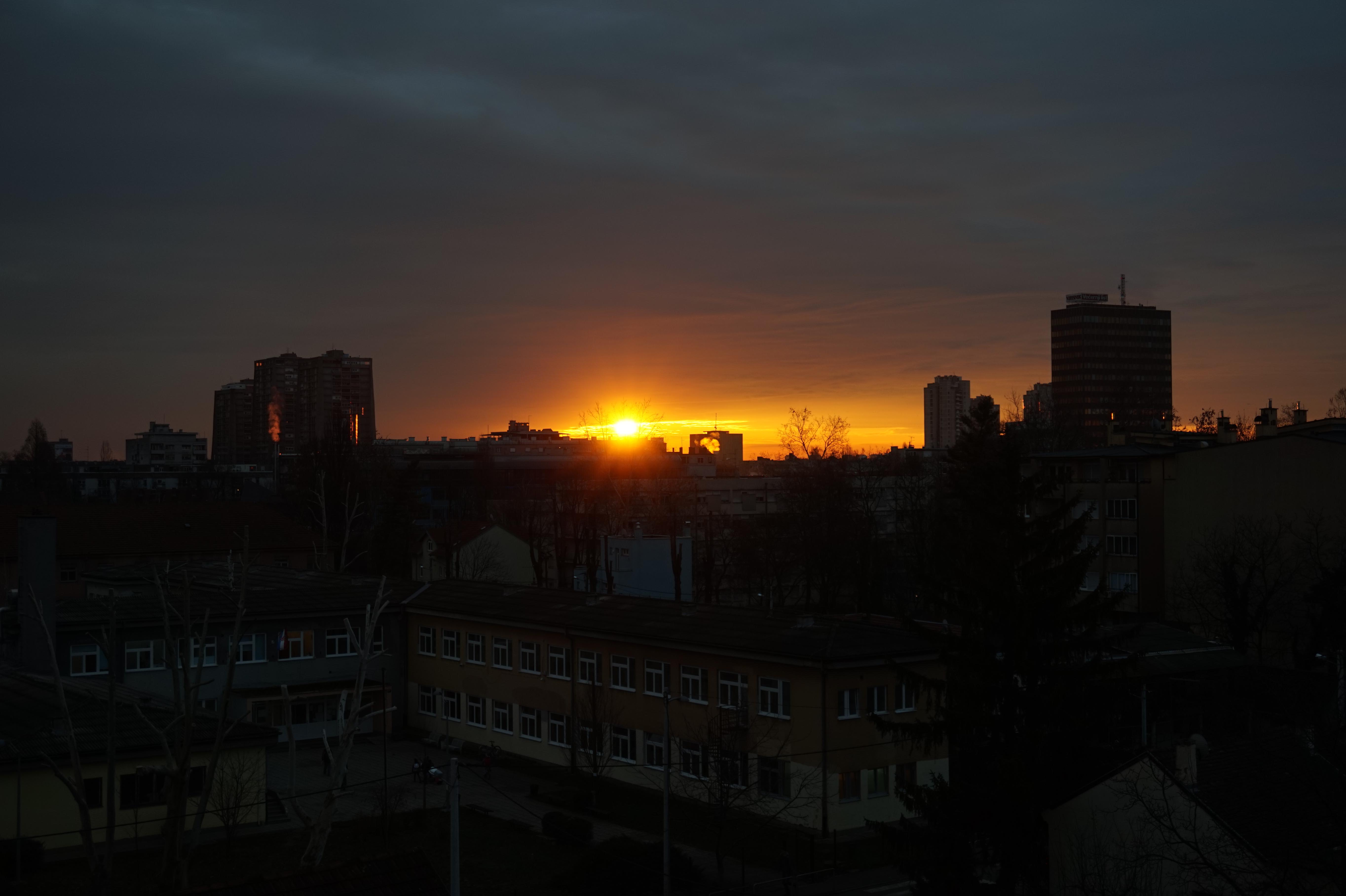 A5000 image sample (3) | ISO 100, F4.5, 1/125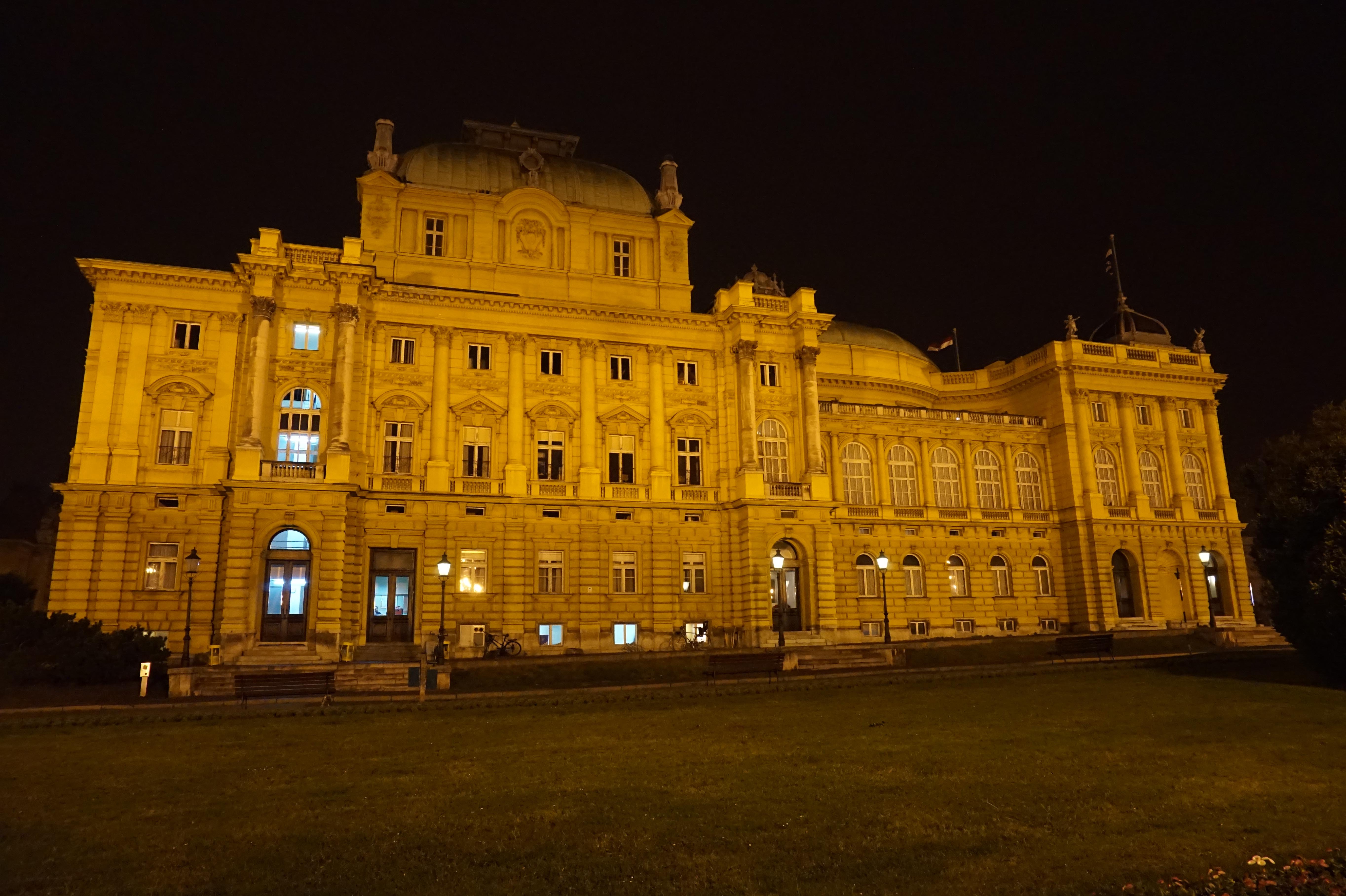 A5000 image sample (4) | ISO 3200, F6.3, 1/25
Video samples
Afterwards, we did a movie sample recorded with this camera in day and during night in the city center of Zagreb, Croatia. A5000 can shoot 1080p video at 60i or 24p in MPEG-4 or AVCHD format. You also get stereo microphone. Check the video quality on the samples below.
.
This camera is the best for…
In the end, you can check our quick video review of Alpha A5000 below. We think this is a great beginner camera, and a step further from smartphone camera capability or compact camera with limited features. If you're looking for a better and more expensive camera, check the older NEX-6. However, with Sony E-mount set-up of lenses you can go quite far in amateur photography. Professionals might use A5000 as a street photography tool
---