We had opportunity to try out the new Panasonic Lumix DMC-GM1 that is among the smallest interchangeable lens cameras you can buy. Actually, it's size depends on the mounted lens you use, but the photo and video quality are far beyond, even with this 12-32mm lens.
---
Panasonic Lumix DMC-GM1 is a small Micro 4/3 camera that fits into a pocket. Although it's small, it still features the same 16 MP sensor from the larger DMC-GX7 model. We had it for a review so you can check our video and image samples below.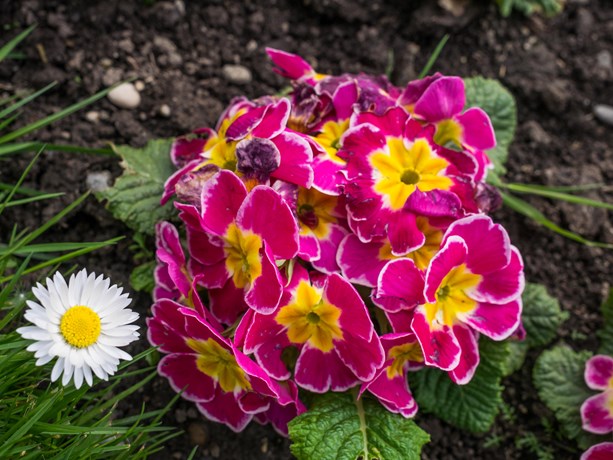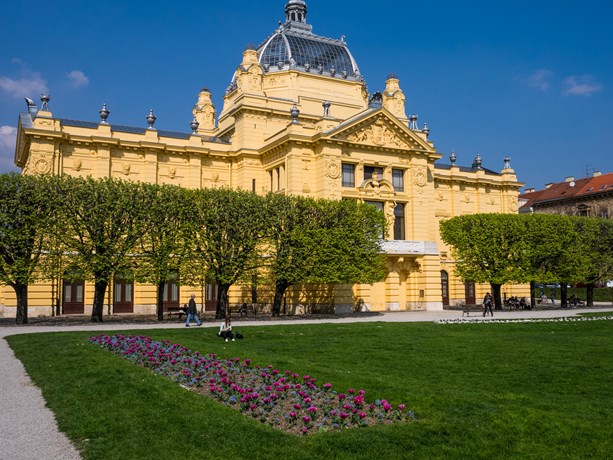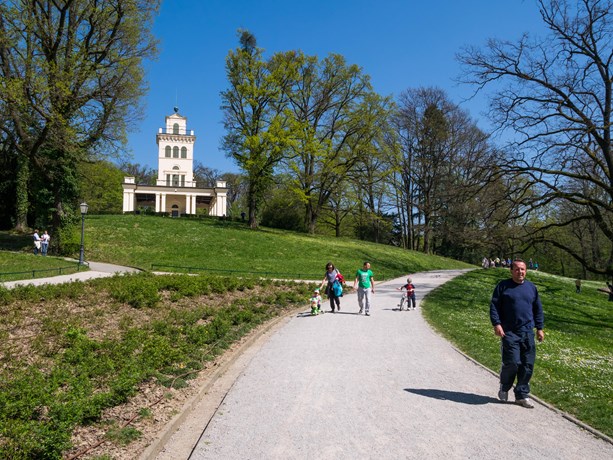 Panasonic Lumix DMC-GM1 has 3-inch touchscreen, a wide selection of manual controls and built-in WiFi. It records video in 1080p.
Kit lenses are usually not very good, and you have to buy better lens for your DSLR or mirrorless, but this 12-32mm is a very good one. Be sure to check our quick review for more.
.
DMC-GM1 records movies in AVCHD or MP4 file format. Top available resolution is 1080p at 60 fps, and the given quality is supreme for entry-level mirrorless group.
.

.